Description
Reviews
"The basics are simple—build an army, defend your king, eliminate the enemy—but the variety of unique factions and fighters enables a tremendous range of offensive and defensive possibilities."
PC Gamer
"One of the most popular mods for Warcraft 3 back in the day was Legion TD, a fantastic tower defence game that was second only to the all-powerful DOTA in terms of popularity. … The popular Warcraft 3 mod Legion TD released around 2009 and inspired both StarCraft II's Squadron TD and Dota 2's Legion TD: Reborn – and also possibly autobattlers like Teamfight Tactics and DOTA Underlords."
PCGamesN
About This Game
Defend your lane
Endless waves of enemies threaten your king. Assemble your army from over 100 unique fighters, each with its own strengths and abilities. Empower your defenses with auras and spells, and change the tides of battle by unleashing powerful mercenary attacks. How many waves can you last before your defenses collapse and your king falls? Outwit and break your opponents before they break you.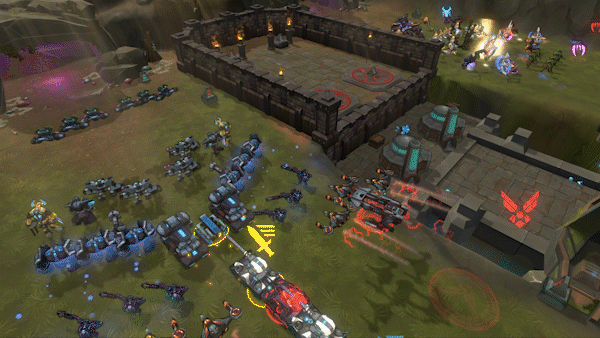 Choose your playstyle
Build defensively to hold the line against swarms of enemies, play offensively to smash through your opponents' fighters, or prioritize economy to scale into the late game and become an unbreakable juggernaut. Every game requires adaptation, but play to your strengths to achieve victory.
Master your legions
Choose from 8 unique legions and over 100 fighters. Select fighters from each legion for 12 million possible combinations. Some fighters secure you strategic advantages in the early game. Others facilitate powerful late game synergies.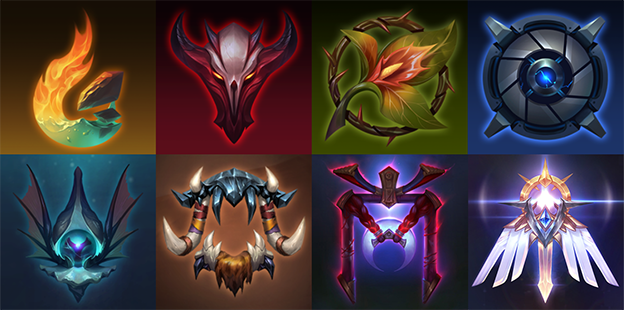 Highlights
Infinite replayability. No two games are the same.
Finely tuned game balance to ensure strategic variety and competitive fairness.
2v2 and 4v4 matchmaking. Party as 1-8 players.
Single-player and cooperative campaign. Play vs. AI modes.
Weekly challenges to hone your skills and compete for top score.
Elo ranking system, leaderboards, and community / official tournaments.
Global servers for cross-region multiplayer.
No pay to win.
History
Legion TD 2 is the sequel to the 2nd most popular Warcraft 3 mod of all time, Legion TD. Also known as Squadron TD in Starcraft 2. The top 5 most played Warcraft 3 mods are DotA, Legion TD, Wintermaul, Footmen Frenzy, and Life of a Peasant. Legion TD is proud to hold the silver medal.
Team
Legion TD 2 is made by a team of 4 friends: Lisk, Jules, Curing, and Dani. Lisk and Jules have been best friends for over 25 years and have been playing and designing games together since they were kids. Lisk is the original creator of the Warcraft 3 mod Legion TD.