Description
About This Content
Faeria: Chronicles of Gagana introduces 40 BRAND NEW cards to add to your collection.
Emperor Kaios has been defeated and the Oversky is saved.
This victory is short-lived, however, as the climate begins to slowly deteriorate, and extreme winds soon blow over the globe.
In search for a solution to the new, impending cataclysm, the crew of the Gagana ventures out into uncharted territory.
They will encounter new civilizations, new continents, new creatures…. and in the end: the Treasures of Gagana.
Chronicles of Gagana is the first part of a trilogy.


Find and accumulate powerful new Treasure cards that can also be played in Pandora mode.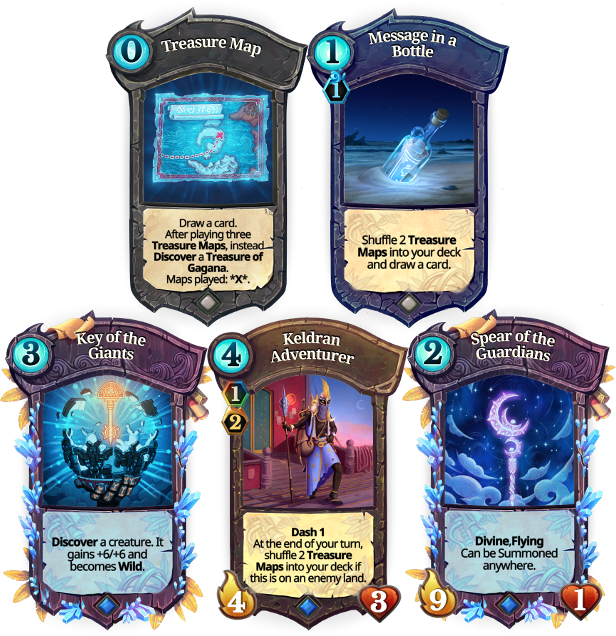 Discover cards embrace the core theme of exploration and discovery.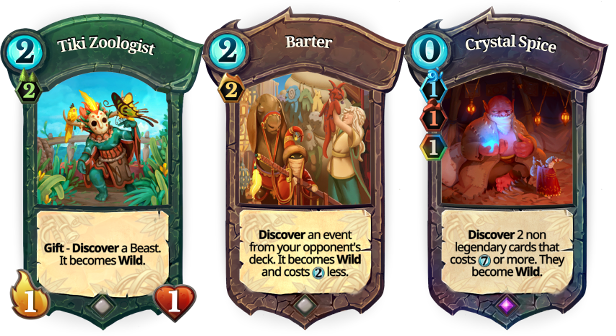 The Mecha are a brand new subtype introduced with the Chronicles of Gagana. The Mecha are a sentient race of machines that the crew of Gagana will encounter on their voyages.
Chronicles of Gagana includes a brand new battlefield background, or shore, which represents the capital city of the Mecha – Heartforge.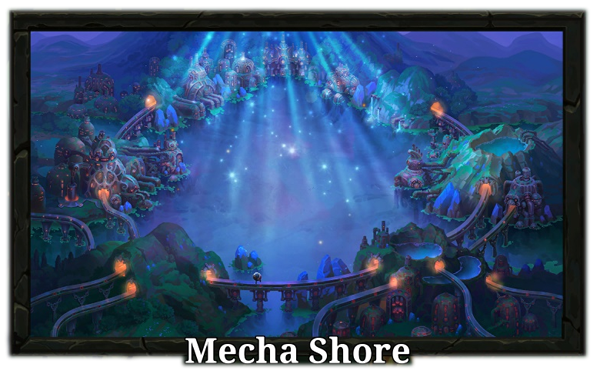 For a FULL LIST of the cards available in this DLC, please visit this link:
https://www.faeria.com/news/announcements/291-chronicles-of-gagana-cards
You only need to purchase this content once to get it all! Unlocking this content will allow the new cards to appear in your Battle Chests – remember, Battle Chests NEVER contain duplicates.
Additionally, purchasing this content immediately adds a unique Avatar, Orb, Well and Card Back to your collection!